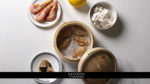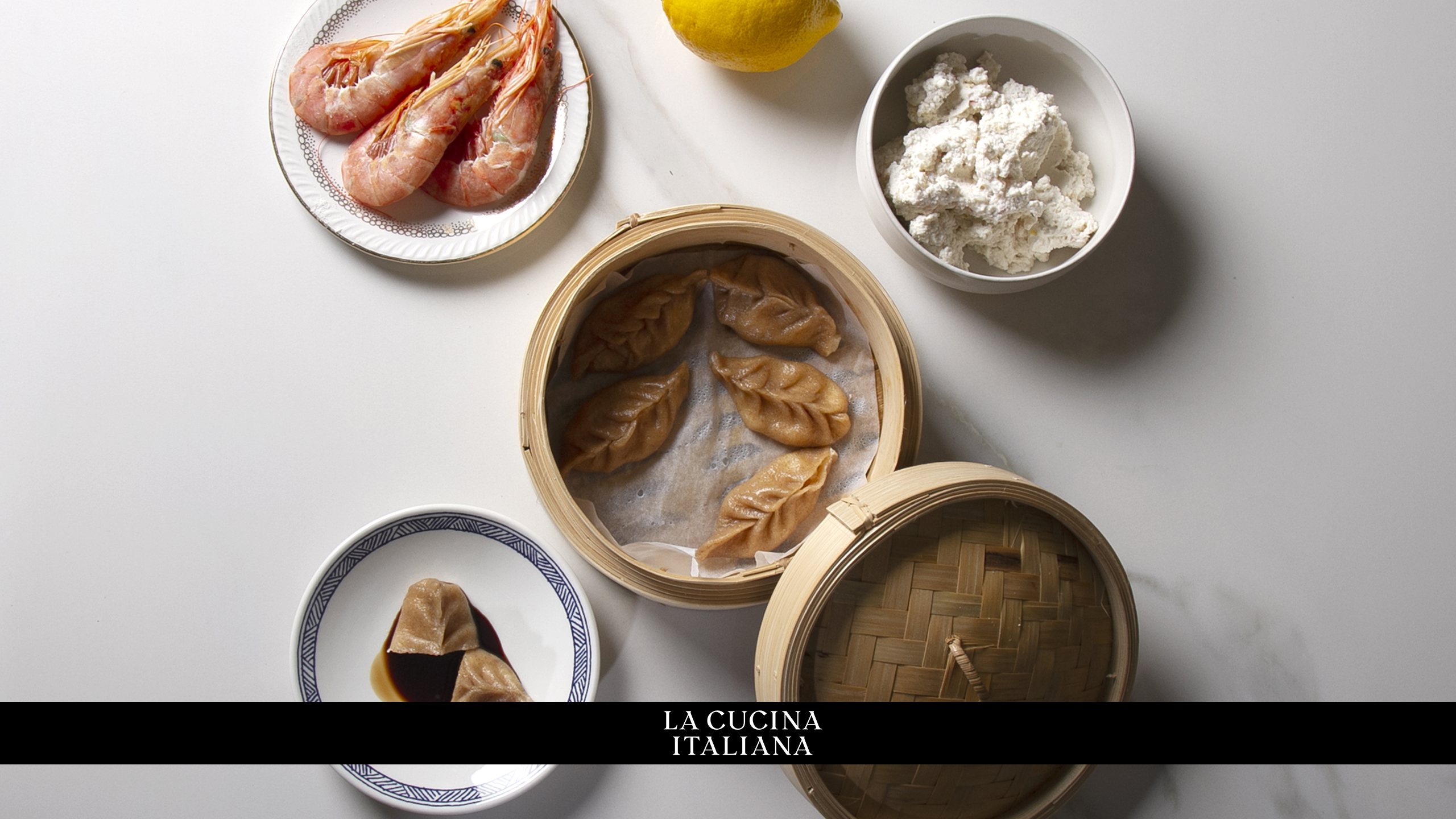 Tenuta Agrilat awaits you on newsstands in the April issue of La cucina Italiana, the prestigious Italian cooking magazine published by Condé Nast.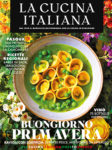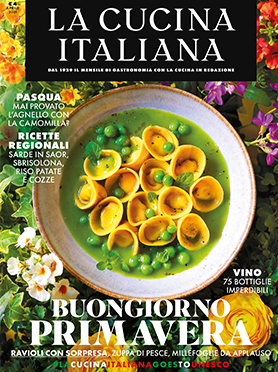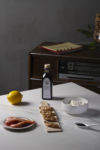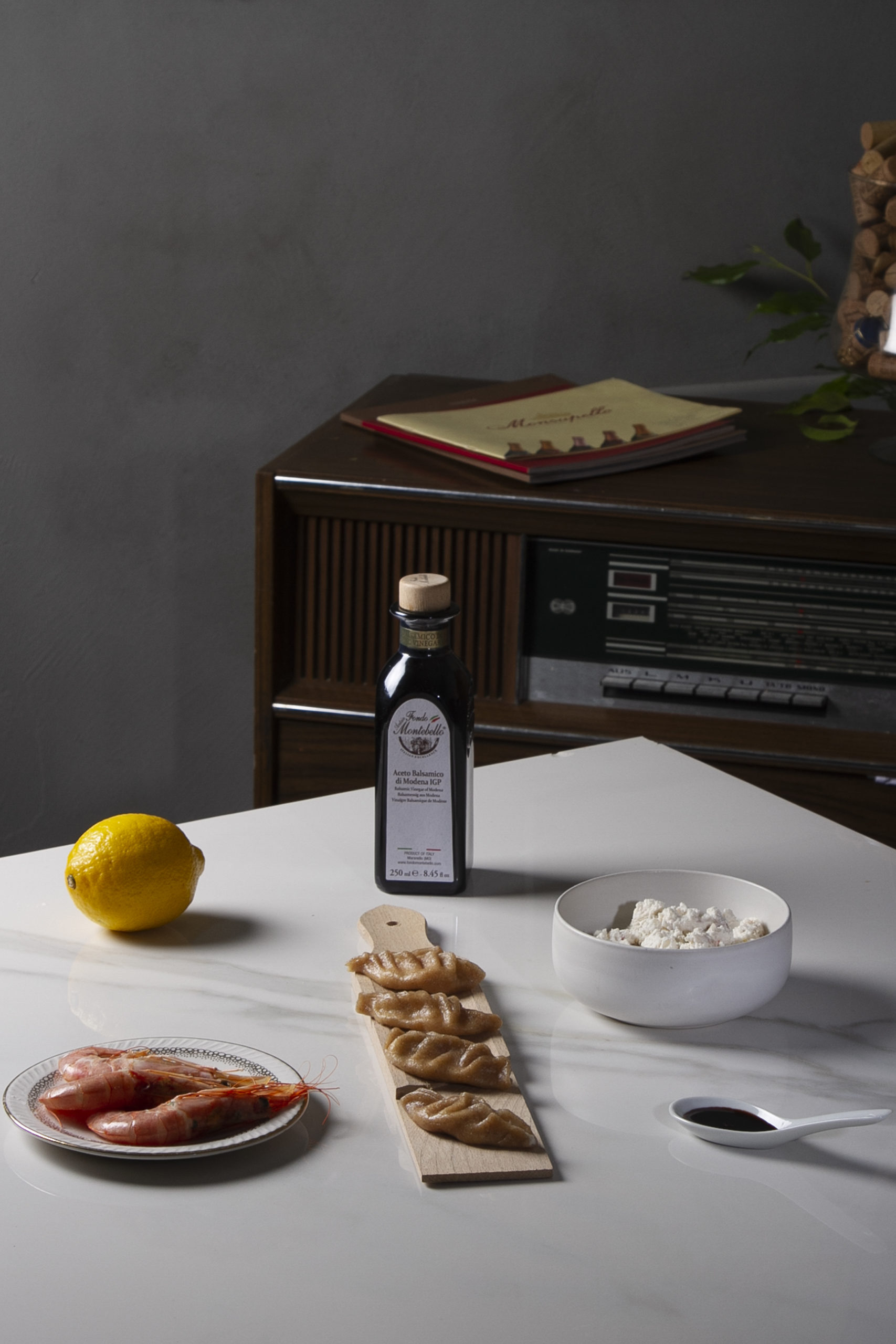 A new recipe by chef Federico Costa is born from the collaboration between Tenuta Agrilat and Acetaia Fondo Montebello. They are Gyoza all'Italiana, the first fanciful fusion soul.
Here is the recipe.
For pasta
200 g flour 00
90 g of warm water
Pinch of salt
For the filling
200 g of ricotta Tenuta Agrilat
10 clean Argentine prawns
Half lemon zest from Sorrento
1 pinch of salt
1 pinch of pepper
1 tablespoon of soy
Souce of aceto balsamico Acetaia Fondo Montebello
Preparation
Mix the flour with the water and salt until the dough is smooth and homogeneous. Leave to rest for at least an hour wrapped in plastic wrap.
Meanwhile, prepare the filling with minced shrimp ricotta, salt, pepper, soy and grated lemon zest.
Take the dough, roll it out with a rolling pin to form a smooth and thin surface. Coppare the pasta in order to obtain medium-sized discs. Insert a teaspoon of filling and close the dough to form an ear.
Steam the gyoza in the bamboo basket for 8 minutes.
Serve and season with drops of aceto balsamico Acetaia Fondo Montebello.
Credits:
Chef Federico Costa @astoc137
Aceto balsamico Fondo Montebello: @acetaiafondomontebello
Ricotta Tenuta Agrilat: @tenutaagrilat
Foto @jbsagency
Ph. @matteopasquali1
Set @enk7illa
Food concept @fabianagilardi
La Cucina Italiana Magazine: @lacucinaitaliana