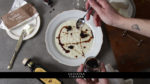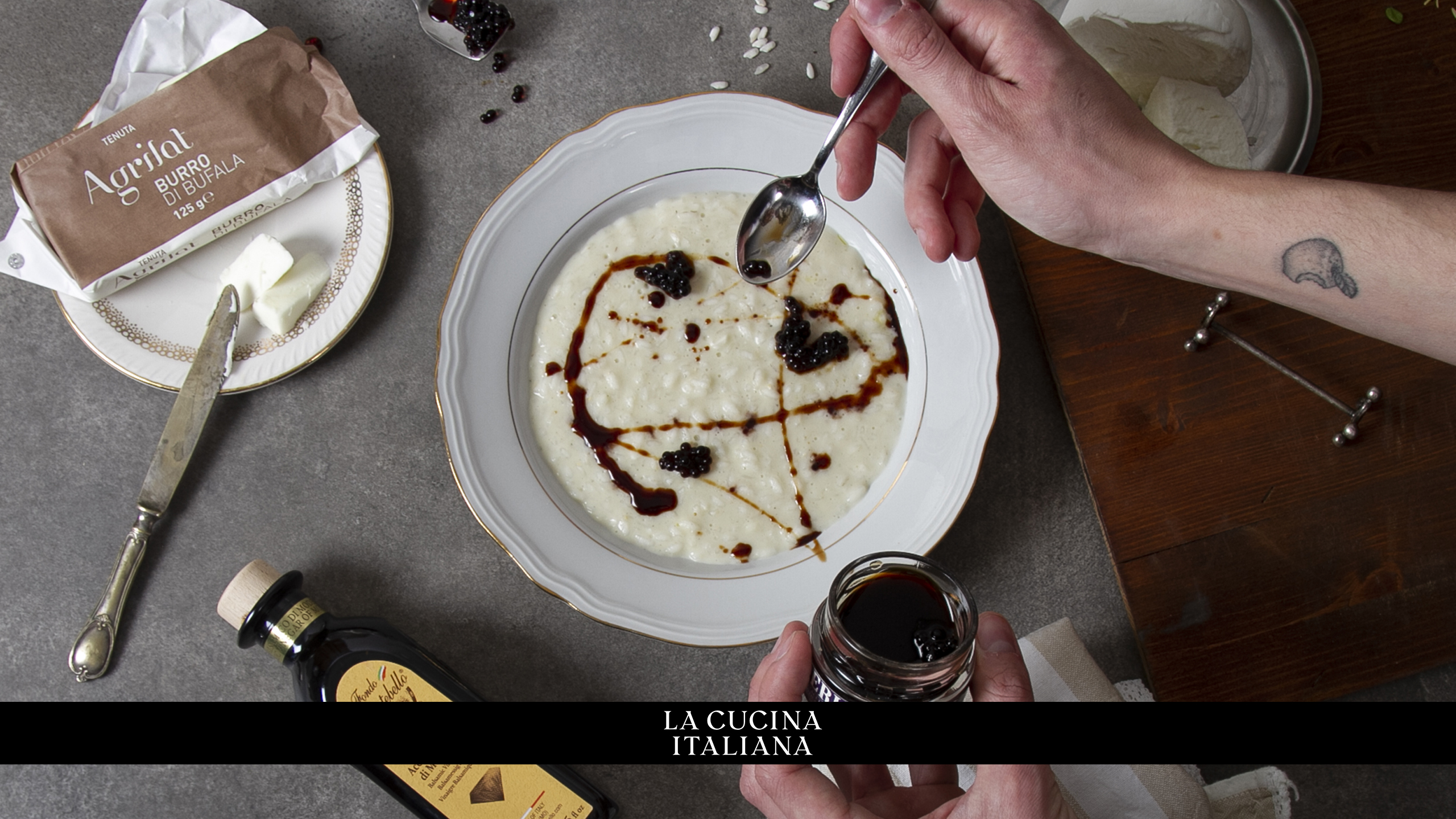 Tenuta Agrilat awaits you on newsstands in the March issue of La Cucina Italiana, the prestigious Italian cooking magazine published by Condé Nast.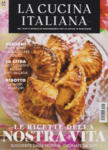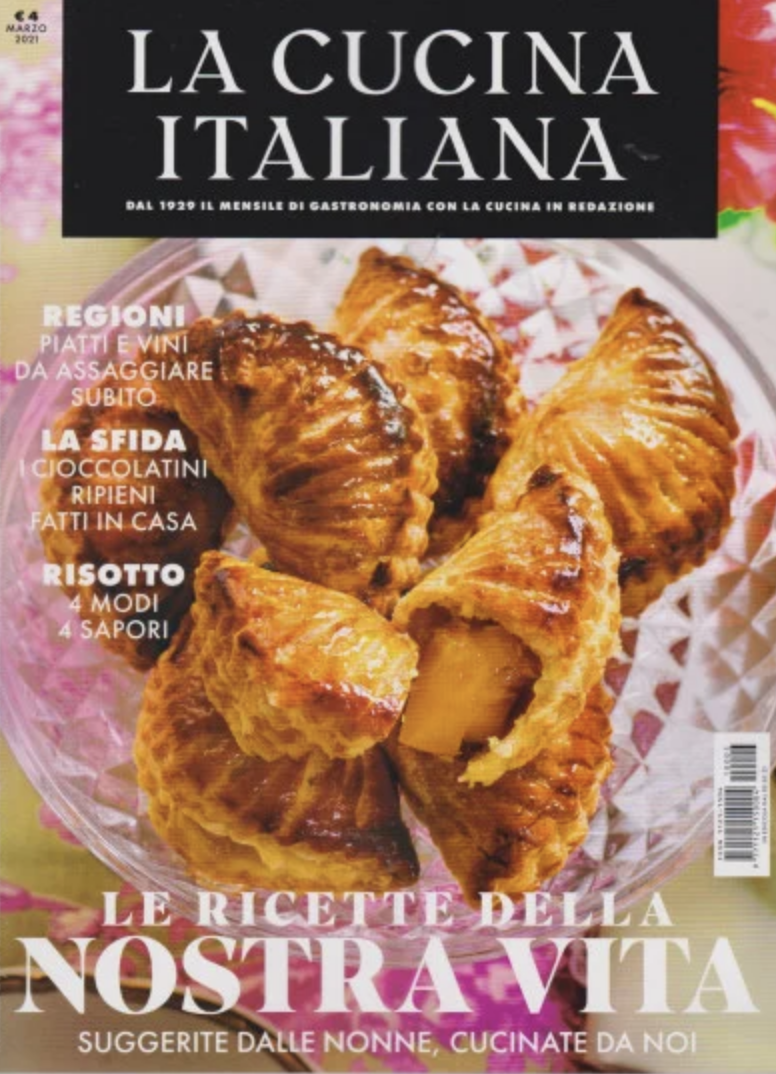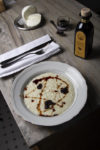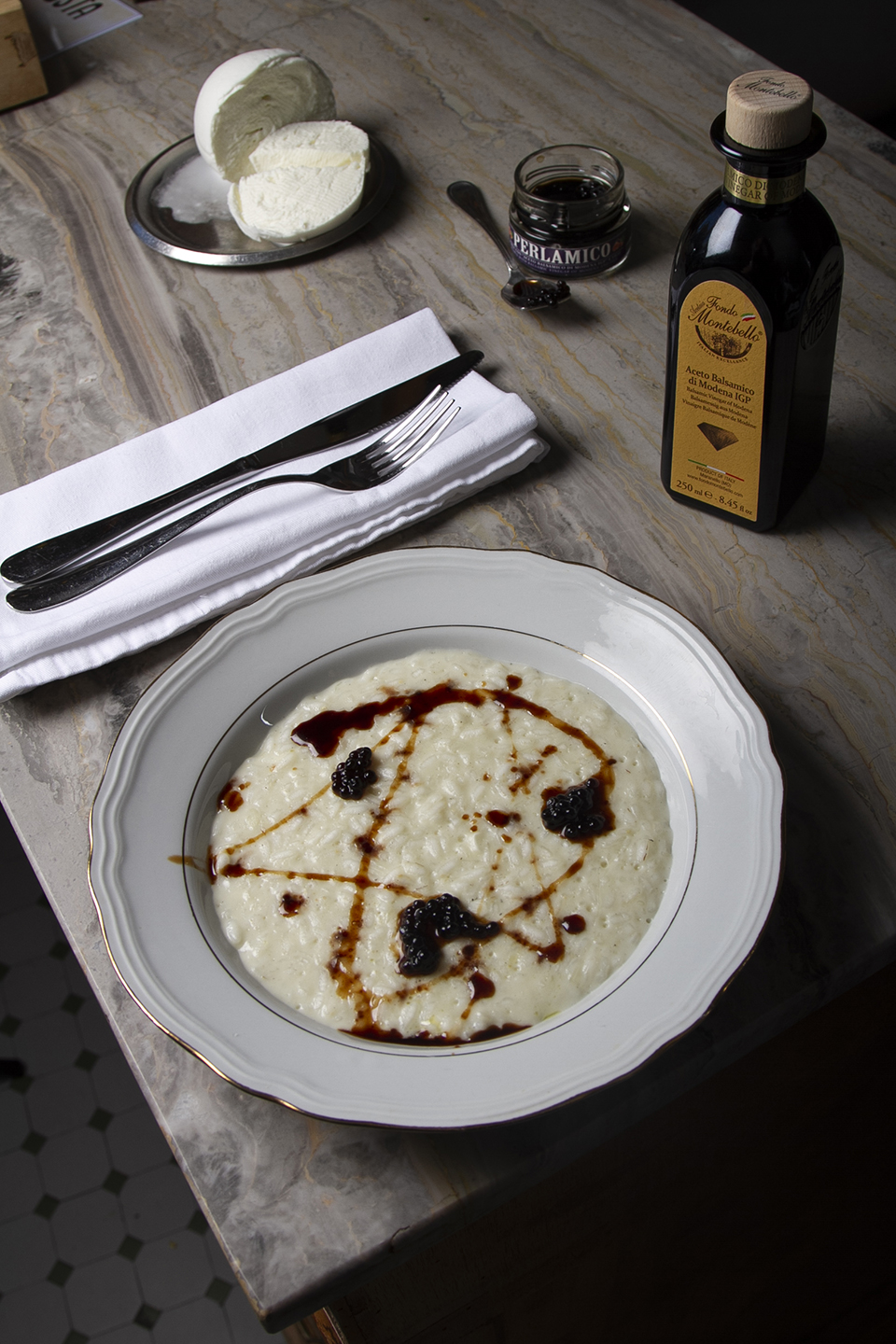 A new recipe by chef Federico Costa is born from the collaboration between Tenuta Agrilat and Acetaia Fondo Montebello. It is Risotto with Buffalo Mozzarella and Balsamic Vinegar, a rich first course with a balanced flavor.
Here is the recipe.
Ingredients for 4 people:
320 g Carnaroli rice
200 g of buffalo mozzarella DOP
50 g of buffalo butter
3 tablespoons of extra virgin olive oil
50 g of Perlamico * Vinegar Pearls
Balsamic Vinegar of Modena & Fig
1 liter of salt water
4 tablespoons of Balsamic Vinegar of
Modena FM 02
Salt to taste
Preparation
Boil a liter of water. Salt it (10 g per liter). Toast the rice in a saucepan with a high edge with 2 tablespoons of oil and a pinch of salt. When the rice is toasted, deglaze with a ladle of salted water.
Cook over high heat. Add a little water at a time up to four minutes from the end of cooking.
Off the heat, finely chop the buffalo mozzarella and add it a little at a time to the rice, stirring vigorously. Add a tablespoon of extra virgin olive oil and a knob of butter. Add a ladle of cooking water to keep the rice soft. Serve and garnish with classic pearls of balsamic vinegar and vinegar glaze. Serve and season with pearls of Acetaia Fondo Montebello Perlamic Balsamic Vinegar.
Credits:
Chef Federico Costa @astoc137
Aceto balsamico Fondo Montebello: @acetaiafondomontebello
Ricotta Tenuta Agrilat: @tenutaagrilat
Foto @jbsagency
Ph. @matteopasquali1
Set @enk7illa
Food concept @fabianagilardi
Rivista La Cucina Italiana: @lacucinaitaliana