Sorry, this product cannot be purchased.
RICOTTA SALATA DI LATTE DI BUFALA
4,50€
(price per piece:300g)
Salted buffalo ricotta is a matured cheese derived from fresh buffalo milk ricotta Tenuta Agrilat.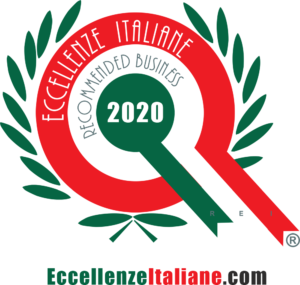 Description
Matured cheese derived from fresh ricotta.
The color is whitish without crust. Ideal for condiments and to accompany first courses which you want to give a more decisive taste.
Ingredients: buffalo milk whey, salt.
Shelf life: 150 days from the production date.
Store at + 4 ° C / + 10 ° C
Additional information