La Terra e il Sogno
dal 1986
Il Caseificio Tenuta Agrilat nasce nel 1986 dal sogno di ritrovare la genuinità di una comunità e di una terra dalla lunga tradizione casearia: la Piana del Sele. Il sogno si è realizzato e quell'impresa a conduzione famigliare nata a pochi chilometri da Paestum, nel cuore della Campania, è oggi sinonimo di bontà made in Italy in tutto il Mondo.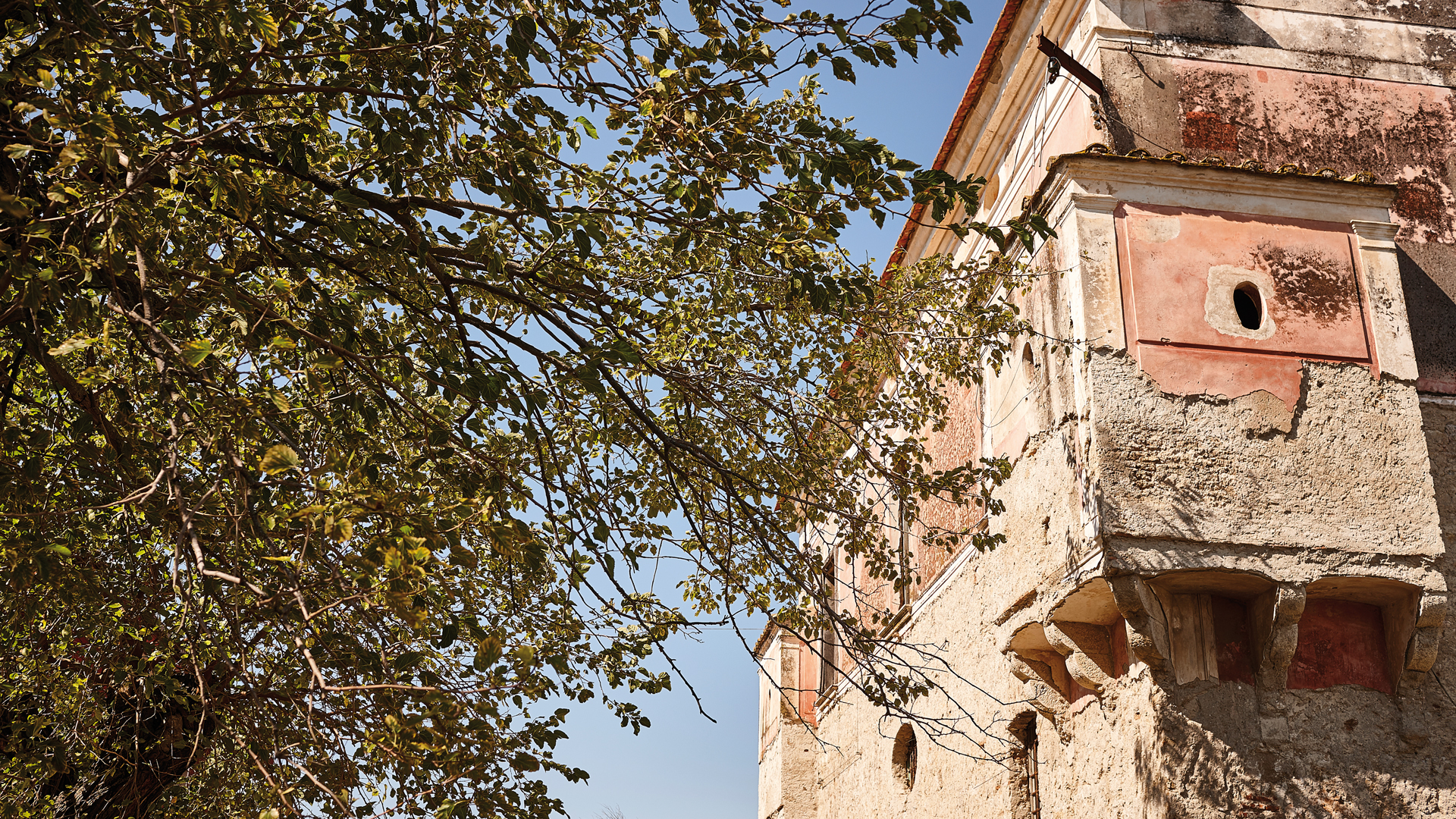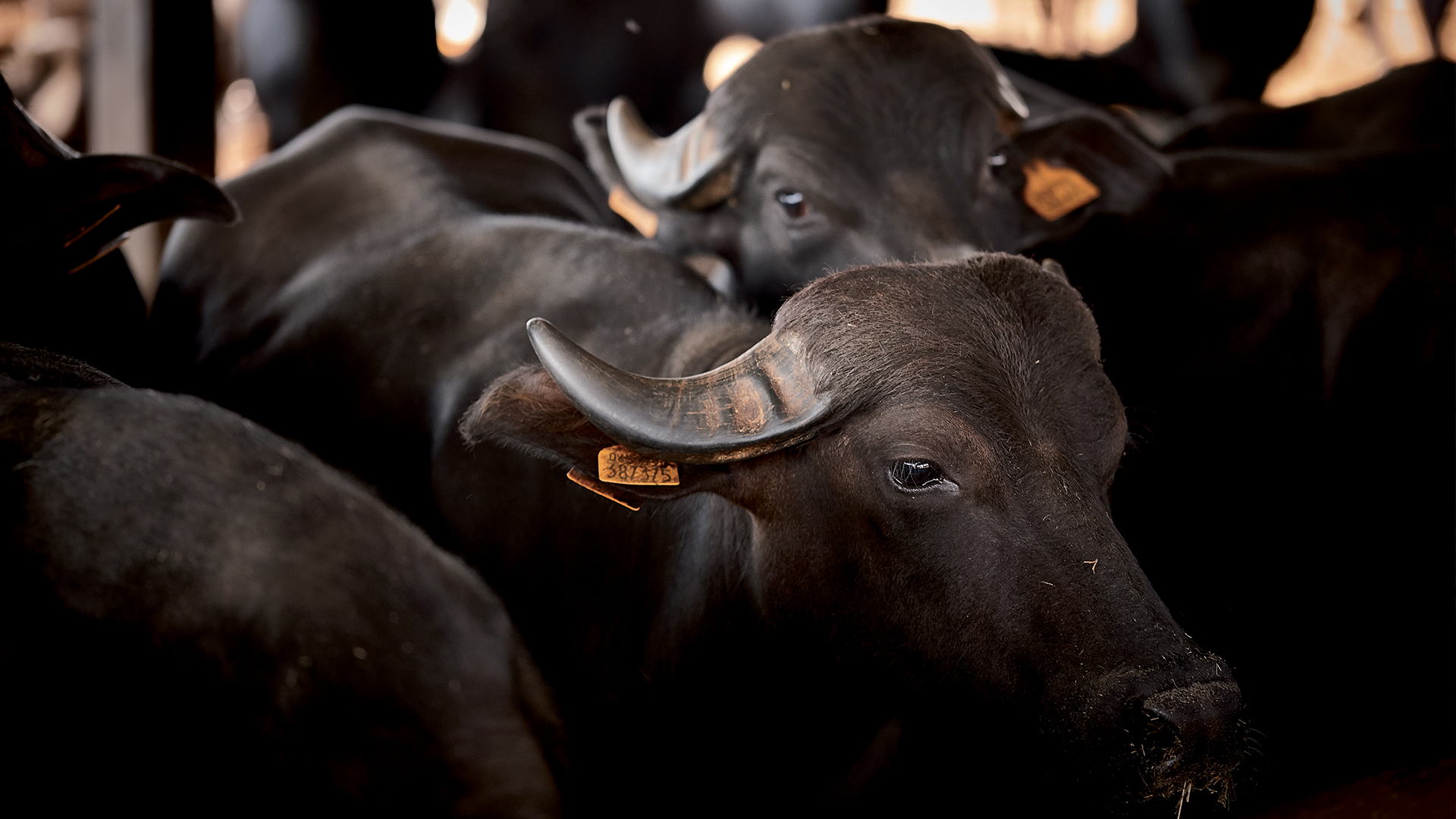 Filiera corta, alta Qualità
Abbiamo un rapporto diretto con gli allevatori e con i nostri maestri casari che, ogni giorno, lavorano il latte di Bufala Campana DOP nel rispetto della tradizione e della semplicità delle cose buone fatte a mano. La qualità della materia prima, il processo di lavorazione e i continui controlli, certificano i nostri prodotti come eccellenza del territorio. Mozzarella, bocconcini, treccia, formaggi e ricotta. Controlliamo tutti i prodotti uno ad uno, in ogni fase della lavorazione e prima del loro confezionamento.
Il tempo passa, le tecniche si affinano, la produzione aumenta. Ma "come lo facciamo" non cambia mai. Consideriamo i nostri Mastri Casari autentici artigiani della qualità; confezioniamo i nostri prodotti uno ad uno e ogni passaggio è mediato da tecniche e gesti che non possono e non potranno mai essere sostituiti perché sono, essi stessi, ingredienti dei nostri prodotti. La bontà è anche questo.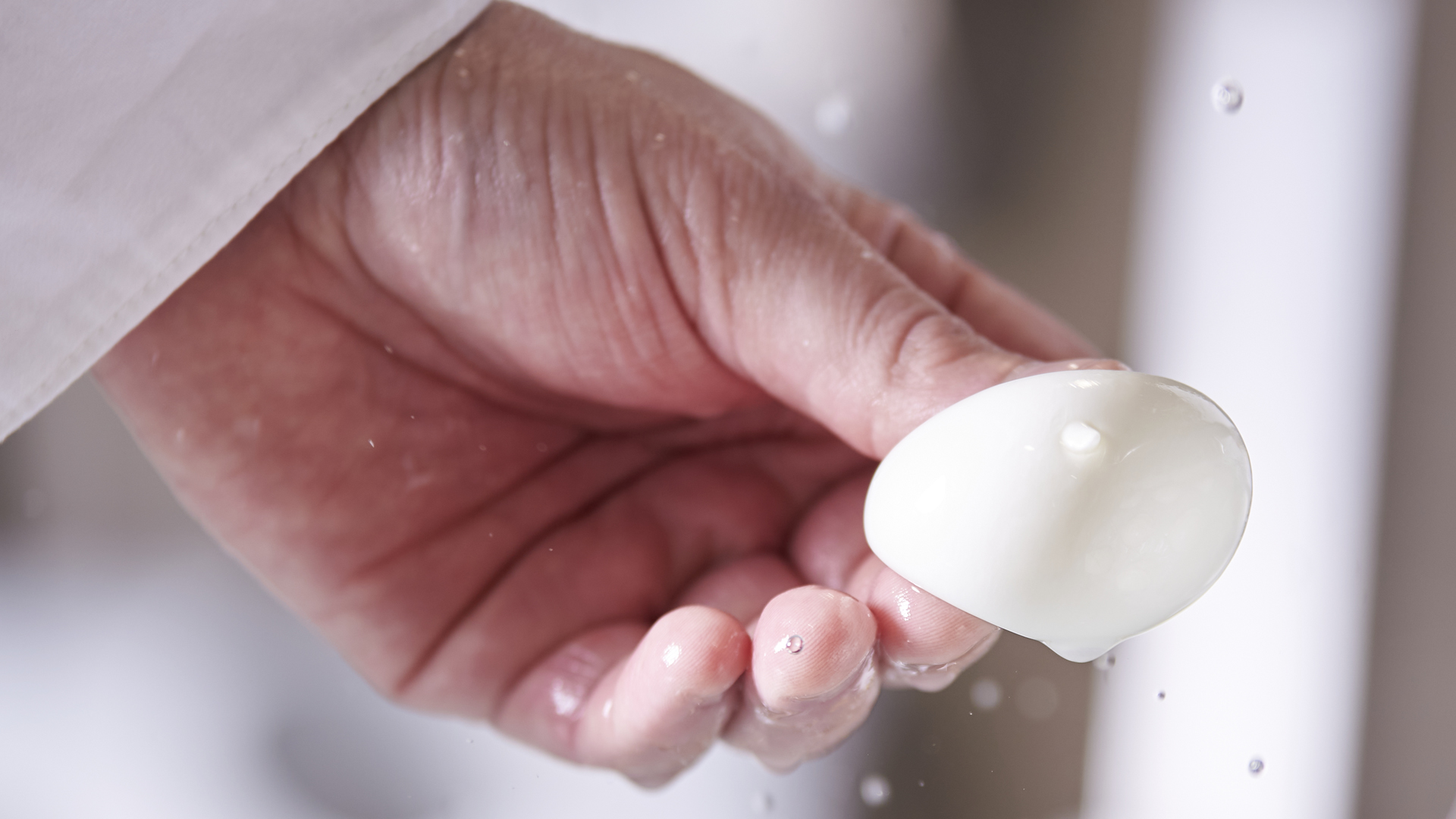 Qualità e Tradizione: #TenutaAgrilat
Qualità e Tradizione sono i valori che identificano il nostro saper fare, il must have che non conosce moda o tendenza, la base della nostra ricerca del gusto. La produzione segue regole precise che i maestri casari della Piana del Sele hanno tramandato nei secoli… Come era una volta, solo più in grande. Per darvi ogni giorno il gusto unico della Mozzarella di Bufala Campana e dei formaggi freschi, stagionati e affumicati che #TenutaAgrilat dona alle vostre tavole.
I prodotti caseari di Latte di bufala sono una delizia per il palato: il sapore fresco, la pasta filata "scrocchiarella", la delicata sierosità del latte di bufala e la sapidità morbida e tonda del cuore dei nostri prodotti sono la nostra firma, ciò che ci contraddistingue come prodotto d'eccellenza. Una capacità certificata: nel 2020 Tenuta Agrilat è stata insignita del riconoscimento dal marchio EccellenzeItaliane.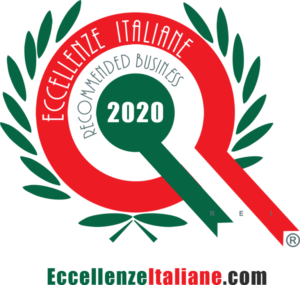 The Earth and the Dream
since 1986
The Caseificio Tenuta Agrilat was born in 1986 from the dream of rediscovering the genuineness of a community and a land with a long dairy tradition: the Piana del Sele. The dream has come true and that family-run business born a few kilometers from Paestum, in the heart of Campania, is today synonymous with made in Italy goodness all over the world.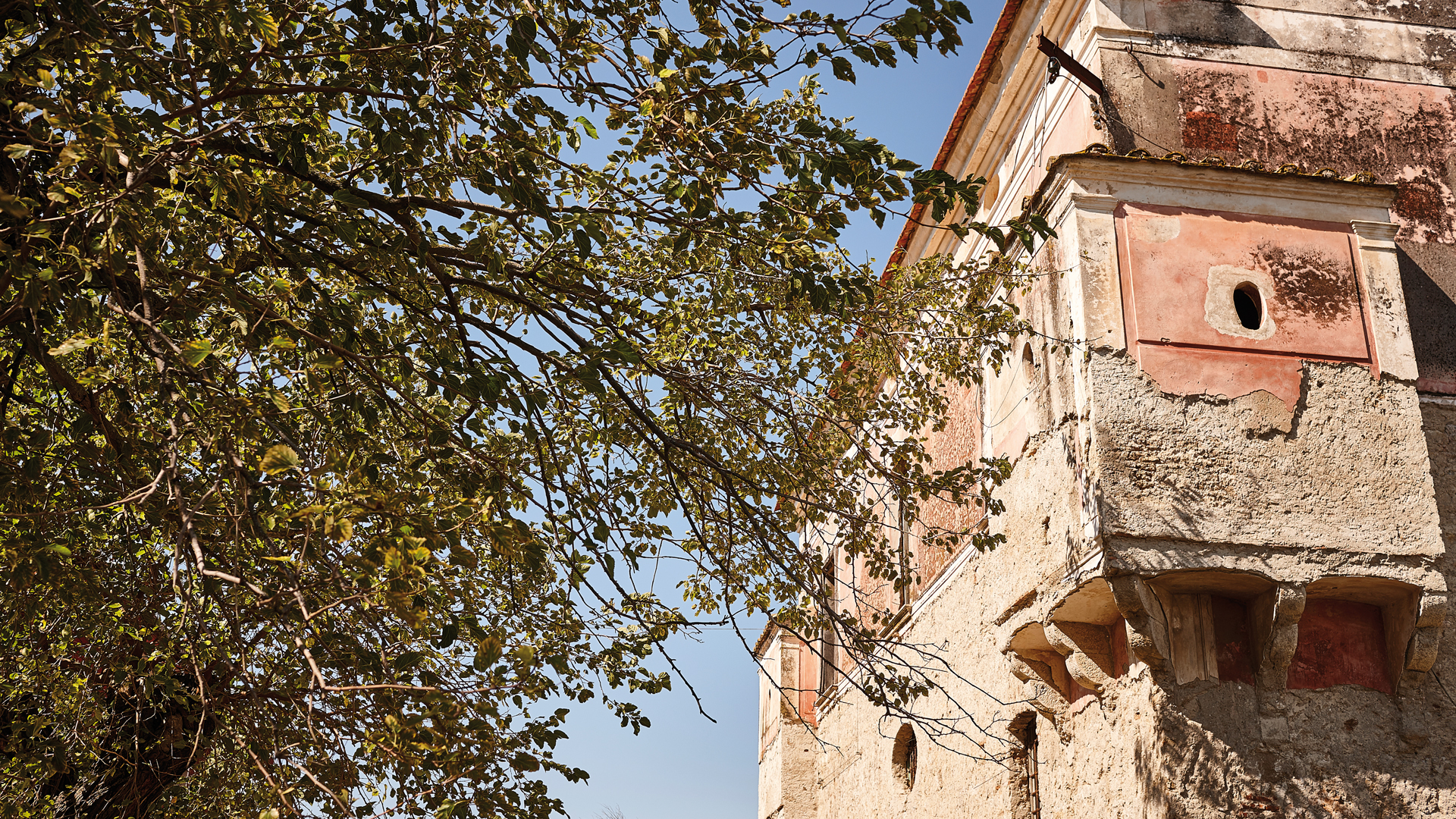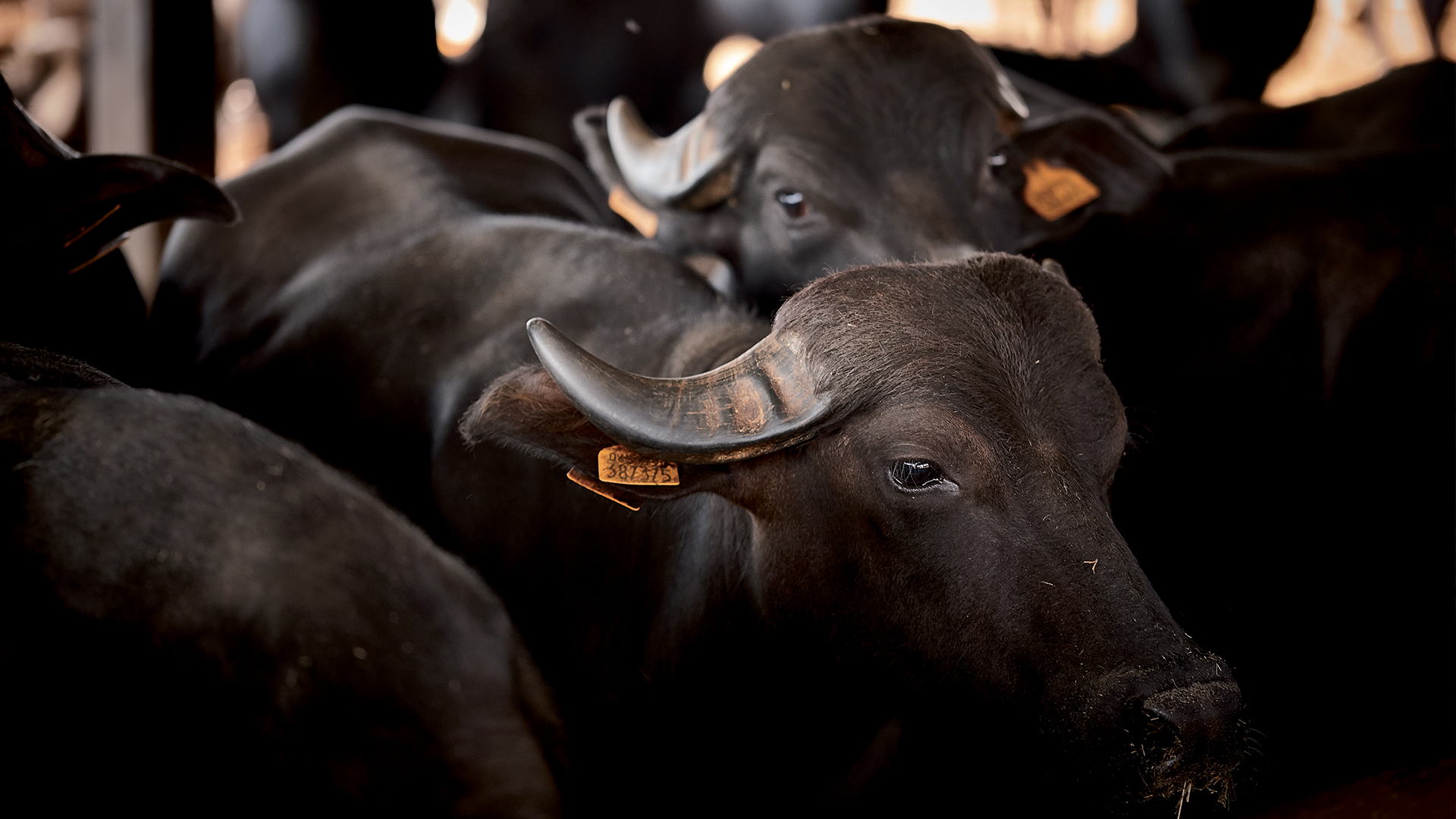 Short supply chain, high quality
We have a direct relationship with the breeders and with our master cheesemakers who, every day, process the milk of Bufala Campana DOP respecting the tradition and the simplicity of good handmade things. The quality of the raw material, the manufacturing process and the continuous checks certify our products as excellence of the territory. Mozzarella, bocconcini, braid, cheeses and ricotta. We check all the products one by one, at each stage of processing and before their packaging.
Time passes, techniques are refined, production increases. But "how we do it" never changes. We consider our Masters Casari as authentic artisans of quality; we package our products one by one and each step is mediated by techniques and gestures that cannot and will never be replaced because they are, themselves, ingredients of our products. Goodness is also this.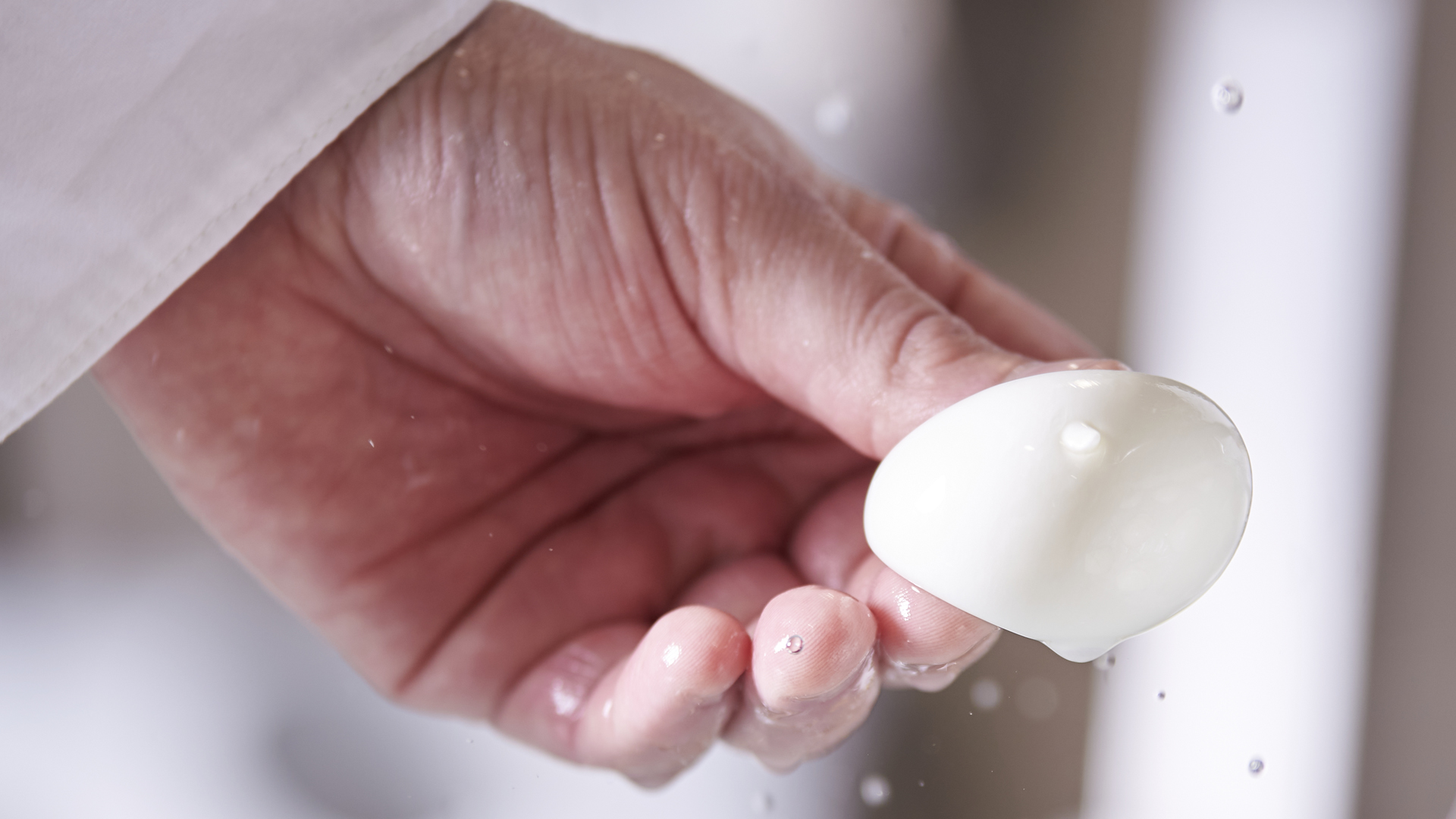 Quality and Tradition:#TenutaAgrilat
Quality and Tradition are the values that identify our know-how, the must have that knows no fashion or trend, the basis of our search for taste. The production follows precise rules that the master cheesemakers of the Piana del Sele have handed down over the centuries … As it once was, only bigger. To give you every day the unique taste of Buffalo Mozzarella from Campania and the fresh, seasoned and smoked cheeses that #TenutaAgrilat gives to your tables.
The buffalo milk dairy products are a delight for the palate: the fresh taste, the "scrocchiarella" spun dough, the delicate serosity of buffalo milk and the soft and round flavor of the heart of our products are our signature, what distinguishes us as a product of excellence. A certified ability: in 2020 Tenuta Agrilat was awarded the recognition by the Italian Excellence brand.